This pic of Joan Blondell is featured on Irene's blog
My guest this month is none other than Irene, from the wonderful blog And Then They Start To Sparkle (cool name right?). She and I have become great friends of late and we even did a cross-over back in April called Beware These Women! It was spread out over three blogs: mine, hers and the always amazing Dawn of Noir and Flick Chicks. Anyway Irene will be here all month answering questions and what not. And for this month instead of hitting everyone with all her answers at once, I decided to post one question at a time. So that means you will be seeing quite a lot of Irene this month. Well she did host my blog for a week while I was on vacation and she did an awesome job. So she is no stranger around here. Just one of the best friends anyone could ask for. Anyway take it away Irene.
And please be sure to stop by and visit Irene's wonderfully entertaining blog. Here's the link:
http://andthentheystartsprkling.blogspot.com/
1.Name your top 10 favorite classic movies actors/actresses.
This is a tough one! So, let's see if I can narrow them down to ten – in no specific order here come 5 actresses and 5 actors (and please remember that next week/month/5 minutes it could be a total different Top Ten):
Judy Holiday
Olivia de Havilland
Ava Gardner
Doris Day
Elizabeth Taylor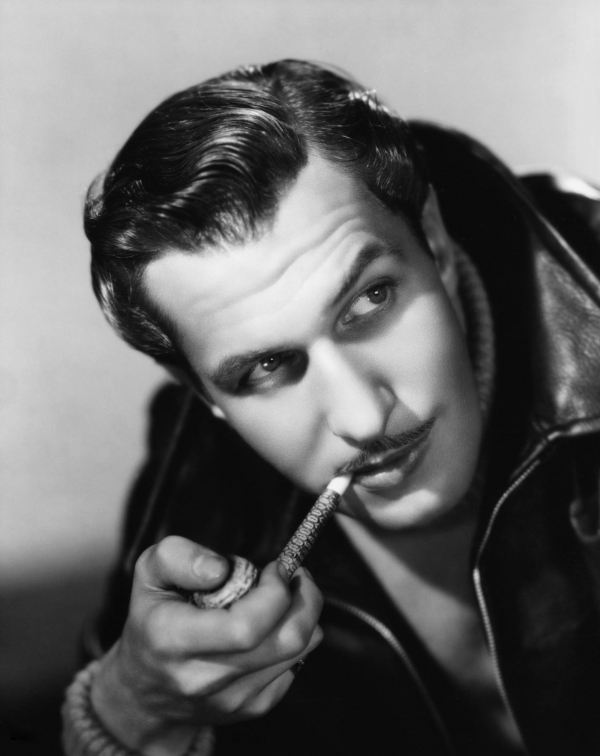 Vincent Price
Peter Lorre
James Cagney
John Garfield
Jack Carson
Uhm.. are you still sure about the only 10 rule? ;") I'd like to mention Marilyn Monroe – but it's more that what I think is her personality than her acting – though I think she is underrated as an actress.. And then there are sooo many more.. Boy, that 10 persons only rule is killing me!
The other answers will follow soon! :")